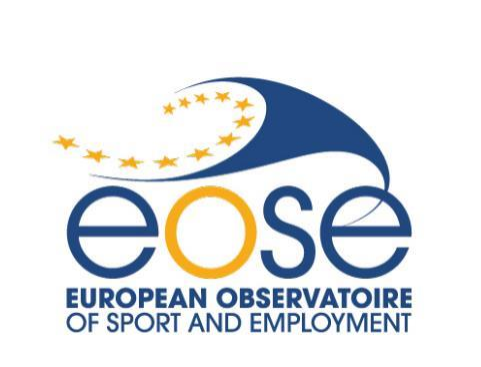 EOSE
is a European, independent, not-for-profit association which acts at the European level with the goal to serve as a source
of knowledge and a strategic facilitator to support the development of sport.
ALICE MILLIAT ASSOCIATION
is a French association, that promotes women sport practice by ensuring media exposure and effectively supporting new projects, actions, and operations towards these goals.
FINNISH PARALYMPIC COMMITTEE
is a non-governmental umbrella
sports organization for persons with disabilities in Finland.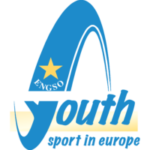 ENGSO YOUTH
is the autonomous youth organization of ENGSO (European Non-Governmental Sport Organization).
ENGSO Youth promotes topics such as health, inclusion or volunteering of young people in European sports.
UNIVERSITY OF CASSINO AND SOUTHERN LAZIO
has a Department of Human Sciences, Society and Health and has set collaborations with partners like the Italian Olympic Committee or various national sport federations.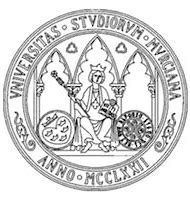 UNIVERSITY OF MURCIA
is an international institution and welcomes a multidisciplinary research group specialized
in sport management with the Faculty of Sport Sciences.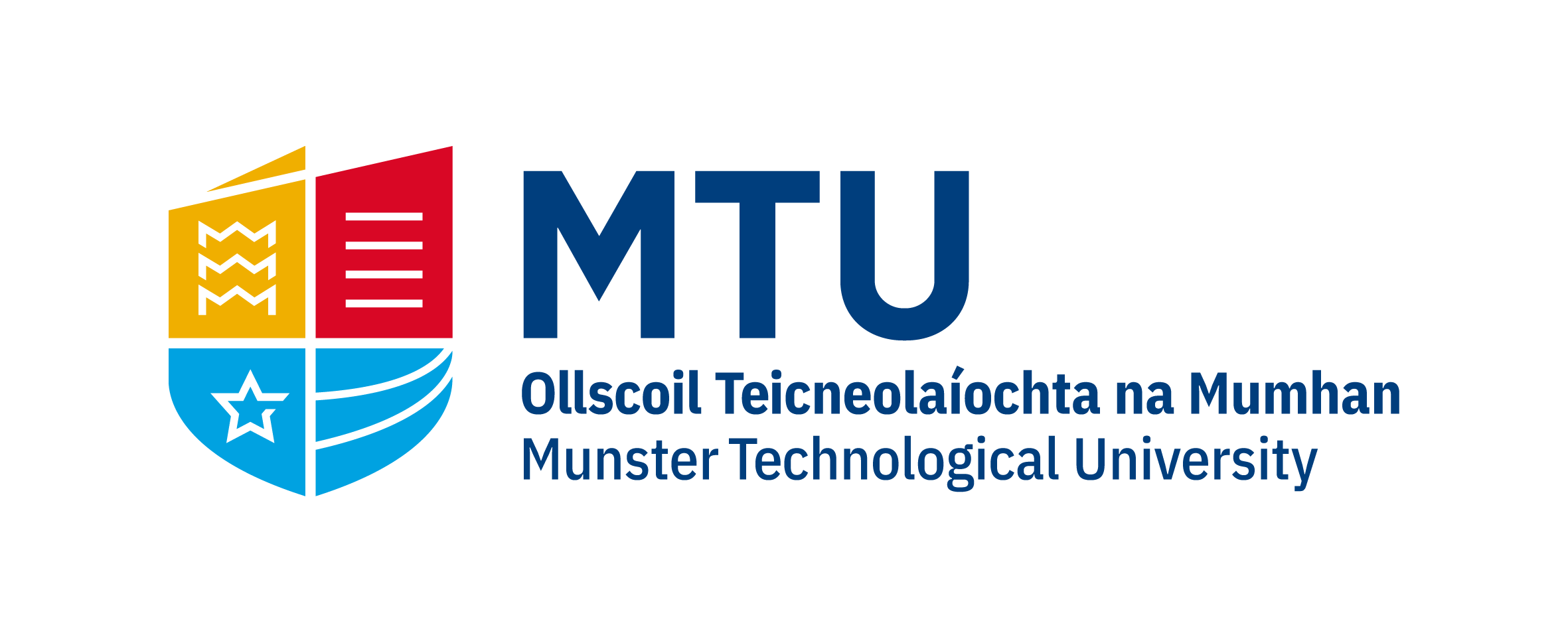 UNESCO CHAIR MUNSTER TECHNOLOGICAL UNIVERSITY
is a Research Centre that brings together a multidisciplinary international team of world leaders in Physical Education, Sport, Fitness and Recreation.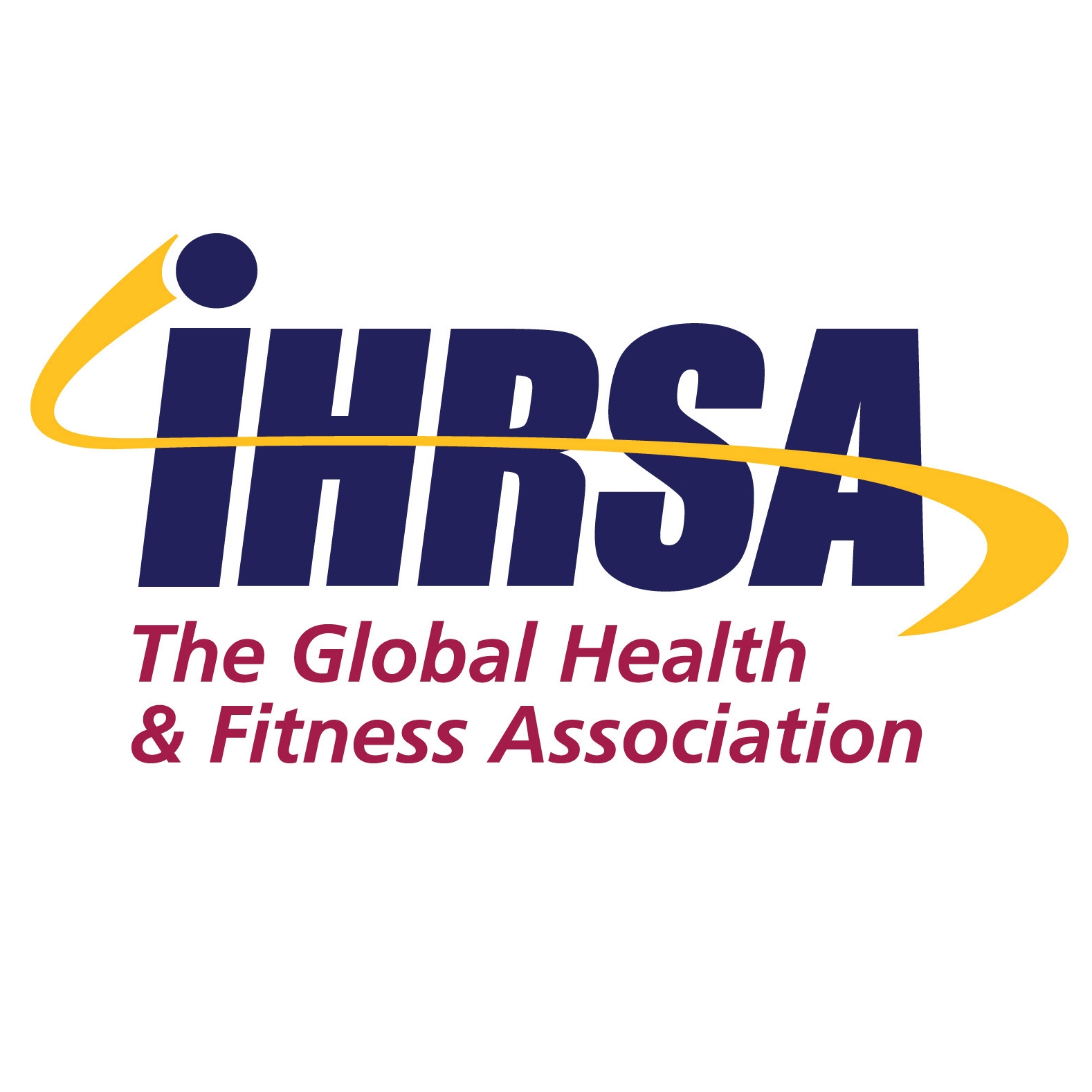 IHRSA
is a trade association serving the global health club and fitness industry. IHRSA has more than 10,000 members (health clubs, fitness facilities, gyms, spas, sports clubs, and industry suppliers) in more than 80 countries.

ARBETSGIVARALLIANSEN
 is an independent confederation of Sweden sport employers, member of EASE.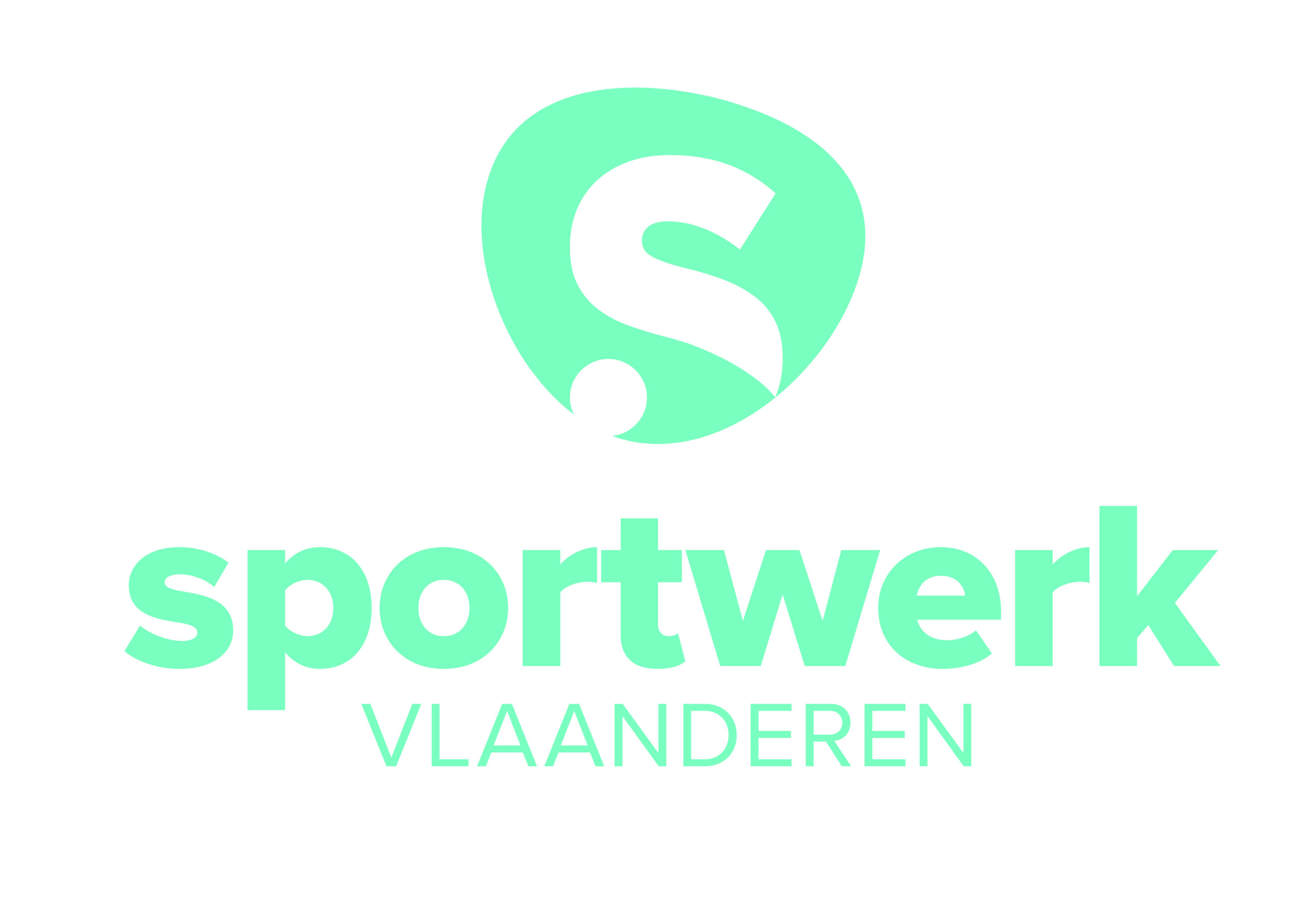 SPORTWERK VLAANDEREN
is a responsive network organization operating in the Flemish part of Belgium, member of EASE. Sportwerk is the reference in professionalizing the sports sector across the Flemish sports landscape.

WOS
is the sport employers' organization in the Netherlands, member of EASE. WOS aims to promote the interests of its members in the broad field of labor relations.